Your Comfort Is Our Business
Since 1954, we have been providing innovative, energy-efficient heating and air-conditioning services for commercial, residential, and industrial property owners. With offices in Raleigh and Wilmington, we are committed to delivering the best possible service, unparalleled quality, constant professionalism, and outstanding performance.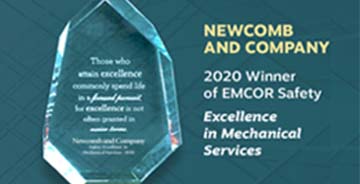 We were recognized with a 2020 EMCOR Group Excellence in Mechanical Services Safety Award, after dramatically improving our safety program over the past two years.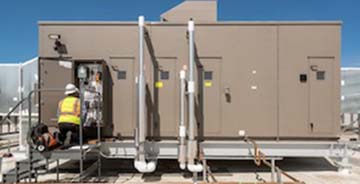 Our commercial services include: system maintenance and replacement, new construction design and installation, industrial piping, automation and controls, and energy-efficiency.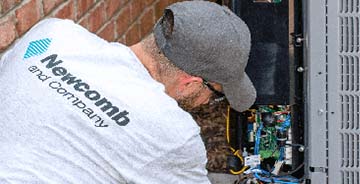 When it comes to heating and cooling your home, we understand the need for comfort and the importance of saving money.