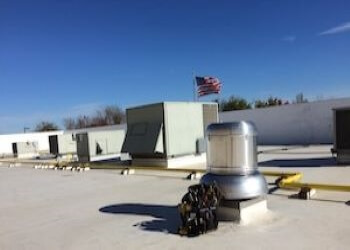 Newcomb and Company's community involvement stems from a commitment to the places we live, work, and play.
For more than 60 years, we've been dedicated to improving the lives of our neighbors and investing in our shared future.
We support the causes and organizations that share in our values and goals.
Through volunteer work, donations, and sponsorships we strive to:
Encourage personal growth by supporting educational, athletic, and faith-based programs.
Care for children with special needs and support at-risk youth.
Support organizations dedicated to fighting diseases that have affected the lives of our families, friends, and neighbors.
We were founded on the principles of improving the comfort and lives of those in our community. We are committed to this principle just as much today as we were nearly 60 years ago, and we will continue to invest in our neighbors and the future.